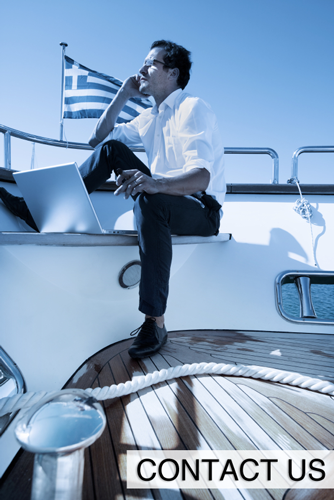 SVBY Expertos, the Company has its Headquarters strategically located in the Mediterranean – Majorca. We provide Professional advise to German, British, European and International Ship/Yacht Owners, Shipyards, Yacht Brokers, Financial Institutions and Insurance Companies, and answer any questions related to Technical or Legal queries regarding Yachting and the Maritime Industry.
Our presence in this strategic port in the center of the Mediterranean,
allows us to service our customers needs quickly and efficiently.

Our Contact Details:

Hotline: +34 637537252
Email: [email protected]
Spain Office:

Avenida Jaime III, 3, 3, 1°, E-07012 Palma de Mallorca, Spain
Tel.: +34 871964300 Fax.: +34 871964301
German Office:

Kapitän-Alexander-Str. 17-19, D-27472 Cuxhaven, Germany
Tel.:  +49 4721 270303  Fax.: +49 4721 725100
Contact us today!